Oris Big Crown ProPilot X
A watch for all time
The Oris Big Crown ProPilot X Calibre 115 powered by an in-house developed calibre is a landmark design. The skeletonised Calibre 115 movement opens up the 10-day power reserve and non-linear power reserve indicator to reveal how they work. It's a contemporary take on luxury that highlights the eternal value of a beautifully crafted Swiss Made mechanical watch.
Description
Explore the watch in 360°

For the Big Crown ProPilot X Calibre 115, Oris's watchmakers took the spirit of Calibre 110 and imagined a fully skeletonised Oris movement. Traditionally, skeletonisation provided a window for a watchmaker's talents, but this movement had higher ambitions. It had to reconnect people to how things work.

The Big Crown ProPilot X Calibre 115 lays bare its inner workings. Nothing is hidden. Even the barrel at 12 o'clock is skeletonised so you can see the extended mainspring. Winding the crown, you watch on as the mainspring coils tighter... and tighter... until it's fully wound and ready to deliver 10 days of uninterrupted power.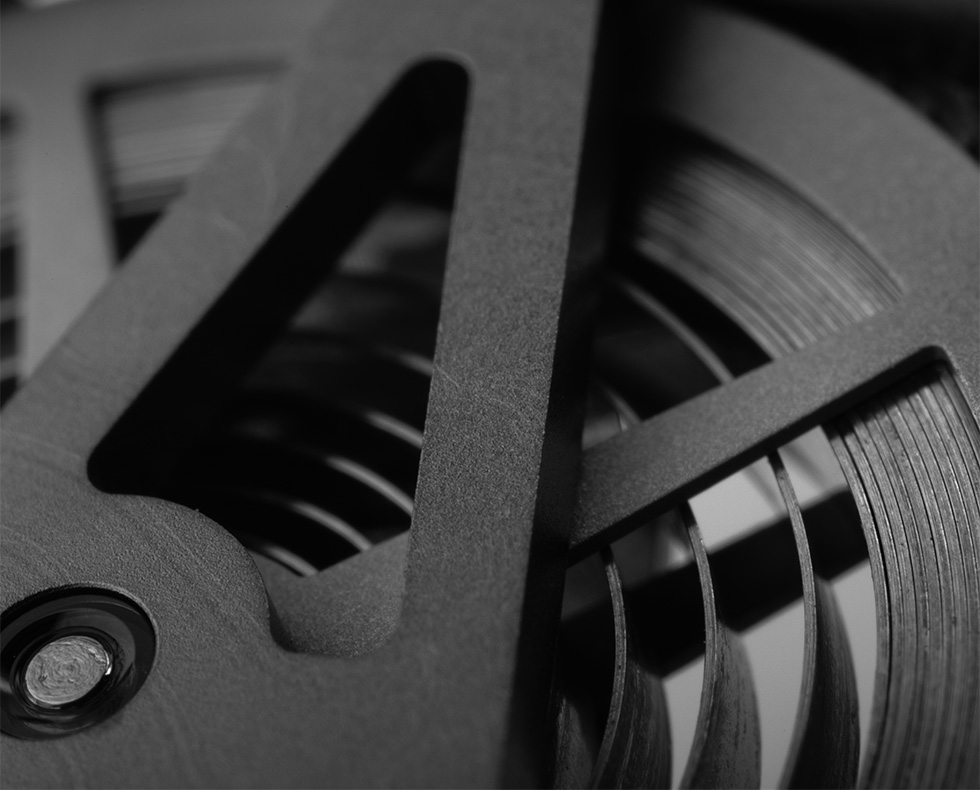 Calibre 115

Calibre 115 is a hand-wound movement operated through the watch's single crown. When fully wound, the movement will deliver 10 days of power – most mechanical watches run for around two days. This exceptional, 240-hour power reserve is fuelled by a mainspring coiled in a single oversized barrel, visible at 12 o'clock. The power reserve is displayed through an Oris-developed and patented non-linear power reserve indicator at 3 o'clock that shows the power remaining with ever greater accuracy as the time to wind the watch approaches.
Gallery